Your check engine light is on, and you're don't know what to do.
While your first thought may be that you'll soon be facing a huge repair bill, the truth is that you may not have as big a problem as you may think.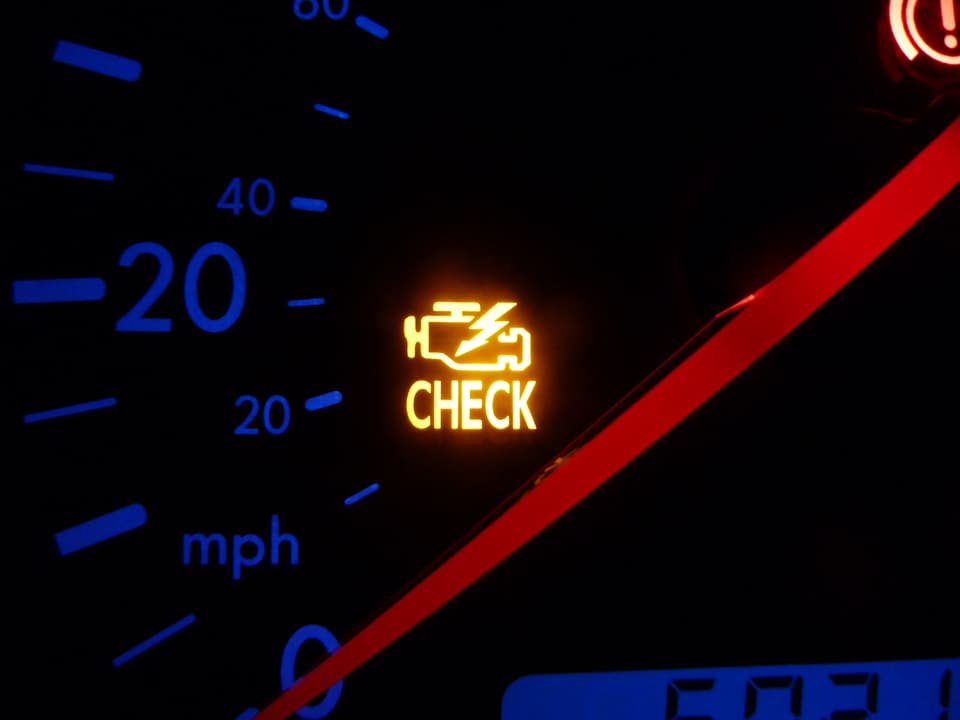 In many cases, the cause of your check engine light may be as simple as needing a tune-up. While there are some situations where the check engine light can indicate a major problem, the majority of the time this is not the case.
If your light is on, you should bring your vehicle in to see us at Priority Honda. The service team at our Chesapeake, VA dealership can perform a simple and fast diagnostic. Come see us today, and Let us help you determine and fix the cause of your issue.