Is it time to find a new set of wheels? The process of finding a new vehicle is rather exciting! The process can also be overwhelming if an individual is not well informed. When looking for a new ride being mindful of two ways of obtaining your vehicle may be helpful. You can either buy the vehicle or take out a lease.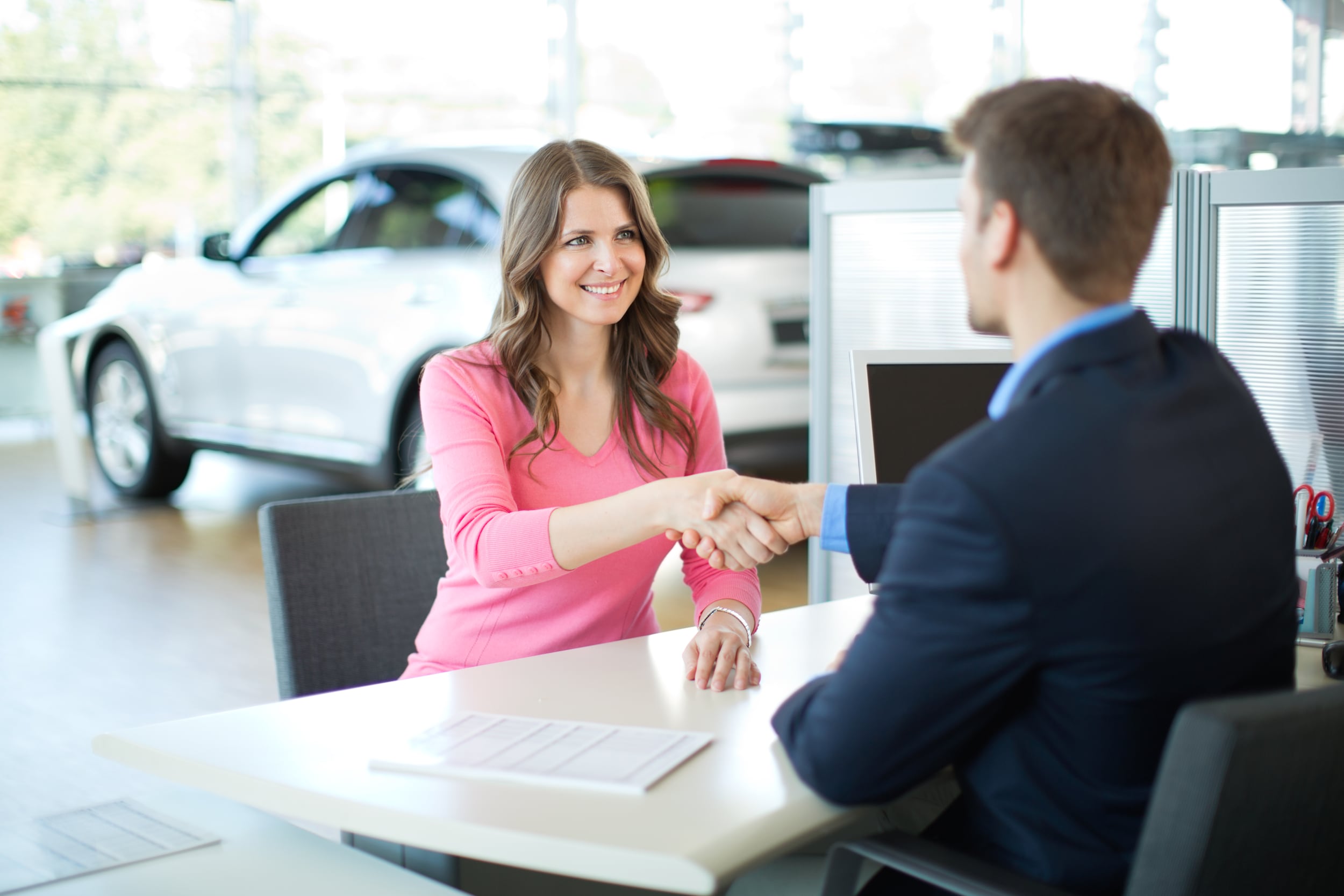 Reasons to Lease
You Will Not Be Committed to One Vehicle Long Term
Lease Payments are Typically Lower
Variation- Once the Lease is Expired You Can Try Out Another Vehicle
Reasons to Buy a Vehicle
Once the Vehicle is Paid for You are Finished Making Payments
The Vehicle Will Be Yours
You are Investing in a Long Term Possession
If you would like to know more visit Priority Honda in Chesapeake, VA. We can answer all of your questions so you can shop fully prepared.